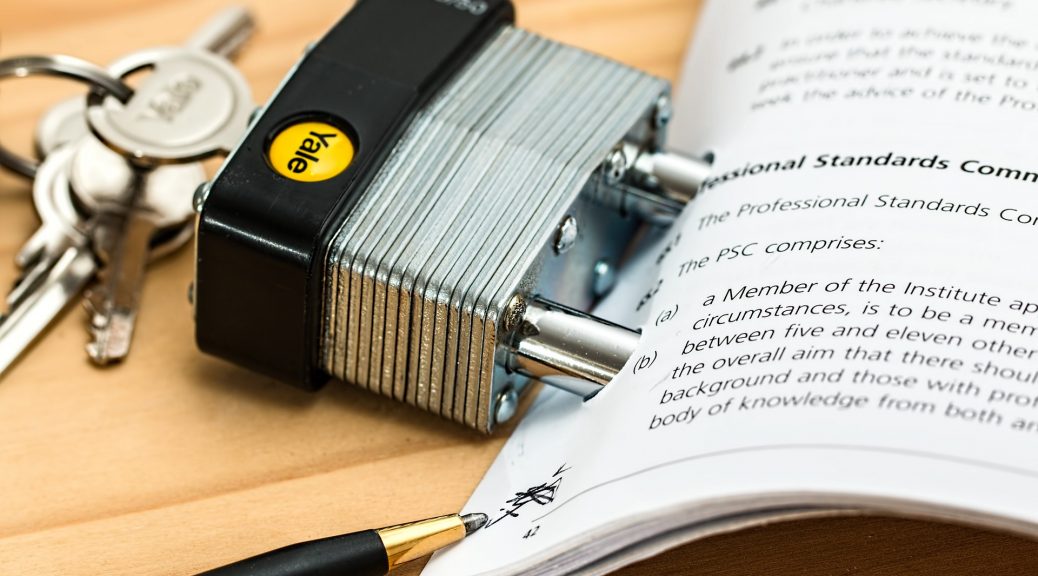 Privacy Policy
Privacy Policy
Privacy Policy
This privacy policy sets out how we use and protect any information you may provide when you use this website. We will only use the information that we collect about you lawfully (in accordance with the current Data Protection Act legislation). We collect information about you in order to process your requirements and also to provide you with the best possible service.
What we may collect
Name
Contact information including email address
Demographic information such as postcode, preferences and interests
Other information relevant to customer surveys and/or offers
We do not hold
Your financial details are stored and managed by the Financial Providers depending on how you made your payment to us. We do not hold any of these financial details. We do not store credit card details nor do we share customer details with any 3rd parties. We do not currently accept payment via our website.
How we may use the information you gave us
Internal record keeping
We may use the information to improve our products and services
We may periodically send promotional emails about new products and special offers but will not e-mail you unless you have given us your consent or have joined our online community
Security
We are committed to ensuring that your information is secure. In order to prevent unauthorised access or disclosure, we have put in place suitable electronic and managerial procedures to safeguard and secure the information we collect online.
If you have previously agreed to us using your personal information for direct marketing purposes, you may change your mind at any time by writing to us or emailing us at: myinfo@westoxfordshiredrystonewalling.co.uk
You may request details of personal information which we hold about you under the current Data Protection Act legislation.